09 Apr

Small Business Tips for Surviving COVID19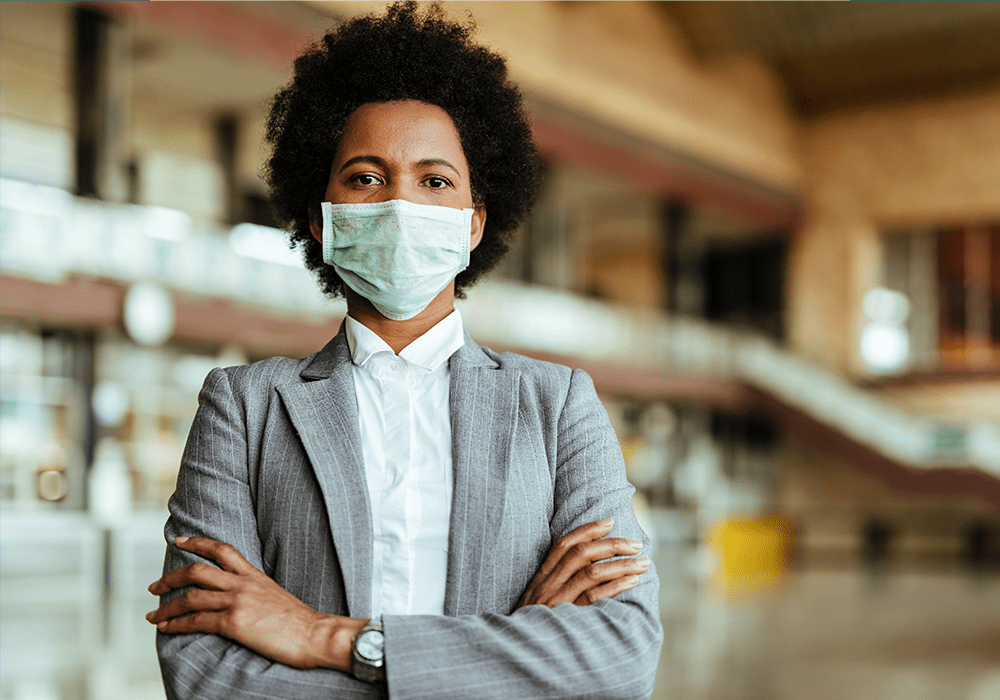 Unlike large corporations, small businesses have limited resources. As a result, the impact of COVID-19 can be devasting for small business owners and their employees. This blog will provide the small business owner with practical tips to help their business survive the rough road ahead.
Tip #1: Manage Cash CAREFULLY.
Focus on the cash needs of your business for a rolling 30 to 60 days.
Carefully review each expense to determine ways to cut costs.
Contact vendors to defer payment of utilities, rent, etc.
Document any proposed changes to expenses.
Identify alternative supply chains if vendors are closed.
Tip #2: Apply for available loans and grants.
EIDL Loan – is a loan with a maximum of $10,000 grant. For more information, go to https://disasterloan.sba.gov/ela/Information/EIDLLoans.
Paycheck Protection Program (PPP) – loan that converts to grant if 75% or greater used for payroll and employee benefits. For more information, go to https://www.sba.gov/funding-programs/loans/coronavirus-relief-options/paycheck-protection-program-ppp.
Check for other local and national grants for small businesses.
Tip #3: Create and/or modify your Budget.
Estimate monthly revenue based on COVID19 impact.
Determine impact of COVID19 if you do nothing.
Modify your budget to include changes to expenses identified in from Tip #1.
Analyze the results and determine changes for next 30 to 60 days.
Tip #4: Determine opportunities to improve your Business Model.
Determine if you can offer your products and/or services online or via "No Contact" home deliveries, etc.
Create webinars, podcasts, and blog to offer your products and/or services.
Determine how to streamline your processes to make it more efficient and easy for clients to access.
Offer FREE services to clients to build loyalty and brand recognition.
Tip #5: Utilize this time to Upskill your Staff
Attend trainings available that are FREE or at minimal costs.
Reassign employees to work on other tasks (such as assistance with marketing, organizing paperwork, etc.).
Ask clients to complete Yelp & Google Reviews.
Update your website, social media, and marketing strategies.
For more information on surviving COVID19, please sign up for a FREE consultation with our firm by clicking here, FREE 30 Minute Consultation.
ur first post. Edit or delete it, then start writing!